SustainME is in constant need of your support and donations.
---
We desire to see that every woman is empowered and free from vulnerability. For this we need funds and help from outside our organisation. There are many ways how you can be part of our empowering journey, either by direct donations or volunteering, but also by purchasing a gift that directly help the families in need. We thank you very much for making it possible for us to serve the vulnerable women and their families.
If you purchase an item on our inspiring gift list you really make a difference in the lives of women and their families. Check out the opportunities and help Ugandan women and families!
---
Here is a list of all the inspiring gifts that you can choose from and help to empower vulnerable women and their families to fight poverty. Maybe one of them feels just right for you?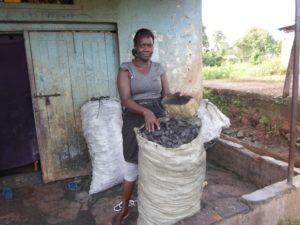 A fund of $70 enables a woman to set up a small business by providing a small loan through our microfinancing programme.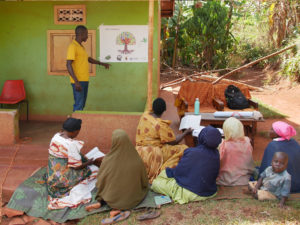 With help of $35 women get to access free business training and learn vital business skills for sustaining their small businesses.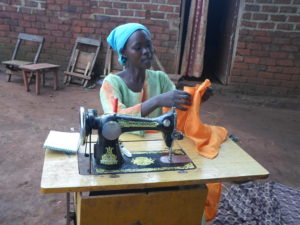 Only $120 provides a sewing machine for a woman, who then can start her business and support her family, pay school fees and buy meals for the children.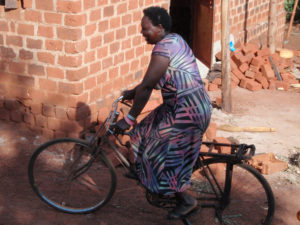 A gift of $130 provides a bicycle to enable a woman transport her goods to the market. This is often a hurdle for women who should carry their products on foot to be sold.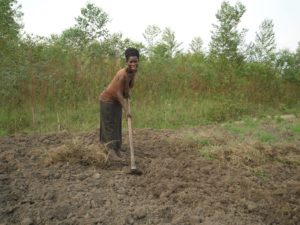 Purchasing garden tools for $30 supports a woman's farming for her family or for her business.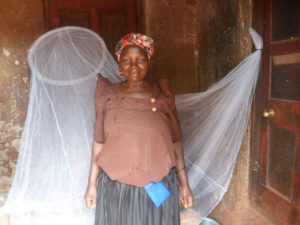 Everything helps! Only $10 provides a woman with a mosquito net and prevents malaria, keeping her  healthy to run her business and support her family.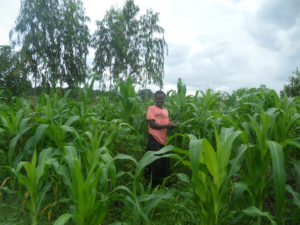 As little as $10 provides seeds to women farmers to improve food security and decreases the risk of seasonal changes.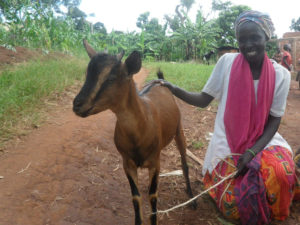 With purchasing a goat for $58 you provide extra income for a woman and her family in the long run.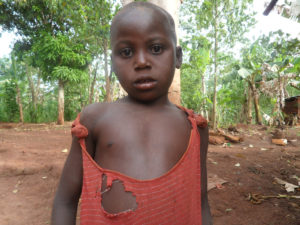 School fees are a big cost for many families. By paying $45 school fees you enable a child to attend school for one term.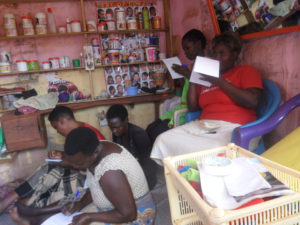 A donation of $50 provides free vocational skills training for a woman, enabling her to start a new business and care for their family.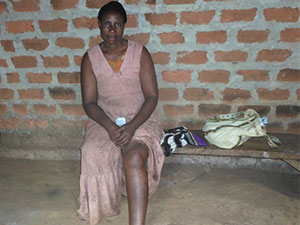 Health issues can be expensive. A gift of $100 enables a family to access medical treatment and support.