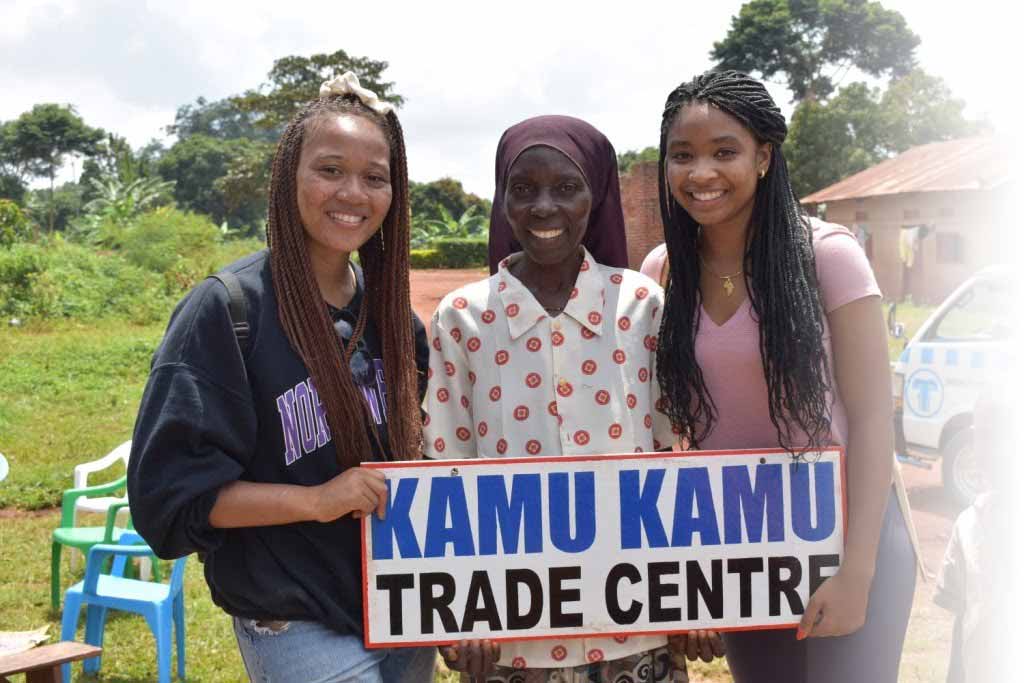 Empower the vulnerable women and families to fight poverty
GUARDIANS are a community of monthly givers whose passion and financial commitment is enabling and empowering SustainMe's life-changing women empowerment programs.
GIVE MONTHLY
GUARDIANS enable SustainMe to provide skills, microfinance and healthcare to the vulnerable women and their families
Every month you will get updates especially for GUARDIANS, keeping you informed about the work of SustainME and the impact of your giving.
SustainME  is not just an organization, we are part of a growing women empowerment movement striving for a world where every woman is empowered. GUARDIANS are at the heart of this movement and can help shape the future.
GUARDIANS are changing lives and empowering vulnerable women and families to fight poverty. You will hear the real stories of women empowered, women able to provide for their families and women living self supporting lives.