As an organization, we are always looking for people to offer their time, skills and resources to serve the vulnerable women and families. This is first and foremost attained through our well developed Volunteer Programme.
SustainMe relies on volunteers like you to help women, families and communities in need to realise their dreams of enjoying sustainable lives. With help and support from volunteers, we are able to change lives of women and families in Uganda.
---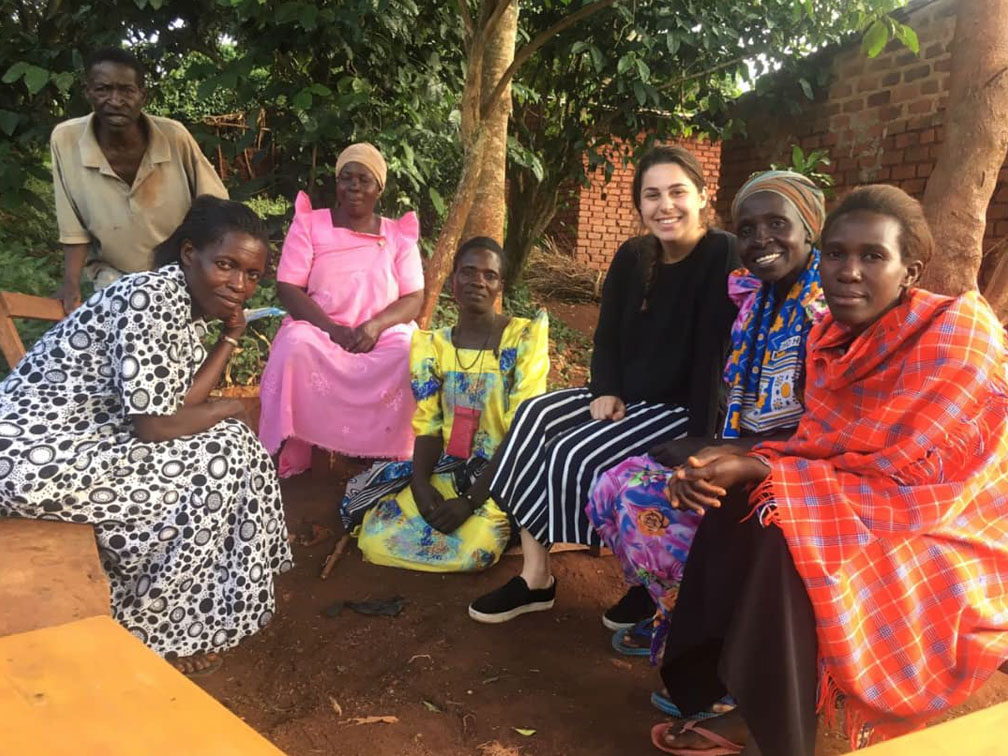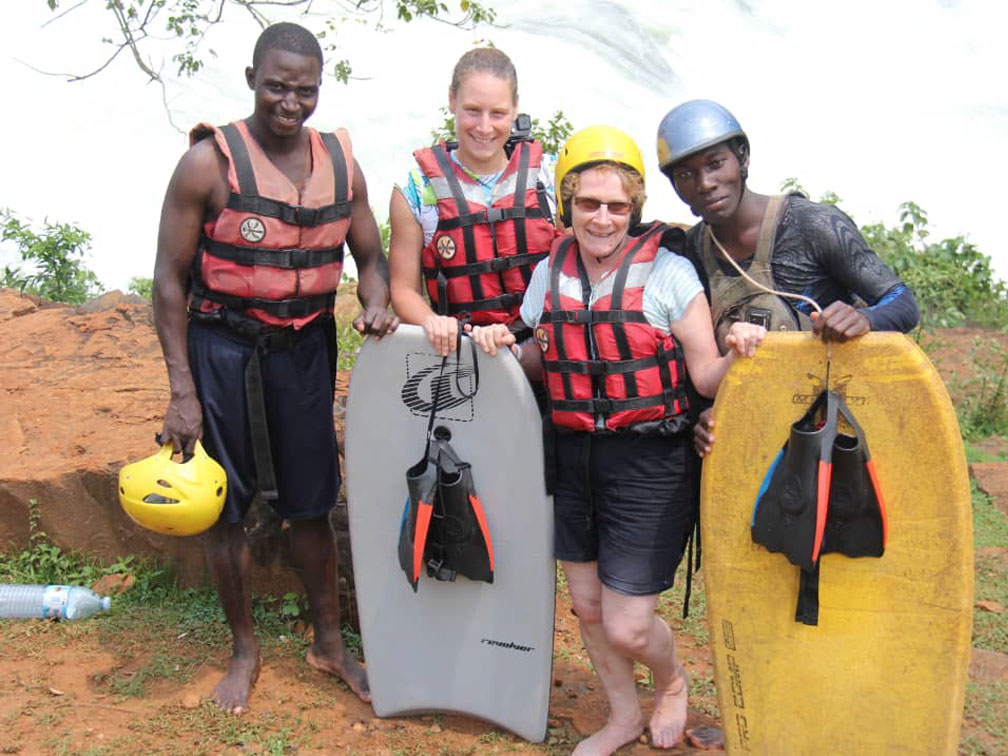 Who can volunteer?
We accept individuals, professionals & seniors, students, retired, couples and anyone willing to make a difference in the lives of vulnerable women and families.
How long can you volunteer?
The choice is yours. However, in order to create good relationship with the women you meet, we hope you can stay at least one month. If you like it here, you can stay with us up to a year.
---
Volunteering is an excellent way to support SustainMe! We are looking for all kinds of people who can help us to achieve our vision of building a world where every woman is empowered.
Depending on your passion, you can serve in a wide variety of ways as volunteer. For example, here are some of the possible areas of work  that you could be involved with:
Small business skills training for women
Vocational and hands-on skills training
Mentoring women entrepreneurs
Social Media and Website management
Vegetable Gardening and food security
Research on issues related to women economic development, women issues, women rights, microfinance.
Women's group management and facilitation
Promoting women entrepreneurship
Designing fundraising materials
Project support work
Medical care for women and their children
Health sensitization
Photography and filming
Promote village banking
As you can see, we have a lot of areas available for you to volunteer! If you have a skill you think could help benefit and empower the vulnerable women and our organization, please contact us at [email protected]
ACCOMMODATION
We are interested in helping our volunteers learn more about Uganda and the culture here, so the accommodation provided is of a host family. Volunteers live with a host family and in terms of cost, it is cheaper. The beauty of the volunteer having the accommodation with a family is also that you get to learn more about the culture in Uganda, make friends, learn about the local behaviors and history, and always in a company of someone. The host family selected always meets standards of our organization and is always ready to host you. The accommodation consists of one bed room and a bathroom.
Since our volunteers are hosted with the family, they share meals and drinks with the host family. In the host family, more of the Ugandan dishes are prepared. Meals with the host family include breakfast, lunch and dinner. Common ingredients are banana which is Uganda's staple food but here it is called matooke, beef, beans, posho, greens, potatoes, chicken, rice and cassava. Breakfast consists often of milk, bread, egg, fruit, coffee and chapatti. Most of these are local dishes; however special meals can always be arranged on request.
If you are a vegetarian, we value you choice. Special meals can be arranged to fit your preference and taste.
FREE-TIME ACTIVITIES
As you volunteer with SustainMe, you also get some time to have fun and explore the beauty of Uganda.
Uganda, "the Pearl of Africa" is filled and endowed with a lot of interesting activities that you can participate in during your free time. Let us explore them below:
Visit the Source of the Nile. During your free time, you will have an opportunity to visit the Source of River Nile. The Nile River is the longest river in the world at 4,135 miles (6,650 Kilometres). Our organisation is located a few kilometres from the river, so it is a beautiful activity out.
White Water Rafting: White water rafting is an activity carried out on River Nile. During your free time you can enjoy water rafting and the water falls along the way.
Cultural dance: Uganda is blessed with diverse cultures, while here you can have the time to participate in the different cultural dances and also attend some concerts where the dances are carried out.
Craft Shopping: Jinja, the town where we are located has a lot of shops selling African crafts. A free time can be spent by shopping and touring the several shops and enjoy the African culture through crafts.
Visit National Parks: Uganda is blessed with numerous national parks with beautiful animals and birds. You get the opportunity to do bird watching, animals and reptiles.
APPLY NOW!
We understand that the length of time people can commit to volunteering may vary.  That's why we offer a flexible volunteer programme to enable everyone to have an opportunity to volunteer and make a difference. If you are interested to volunteer, why not submit a completed application form?
To apply, download the application form here. Application Form 
We at SustainMe aim to give every volunteer a life changing and memorable volunteer experience.
"I recently volunteered at SustainMe and had an amazing time working with the director, Samuel, as well as the many women's groups. It was truly inspiring to work hands on with the rural women and see how my contribution made an impact on their lives. I would definitely volunteer with SustainMe again." -Hannah B
"SustainMe was born out of real life experiences of growing up in poverty and the insight of how much empowering women could change the situation in villages. This is why everything is planned and done with the women's best in mind. I was training the groups in business skills. After 20+ years in business it was very useful for me as well to think everything over from their point of view. Like how to teach record keeping to illiterate women, how to talk about long term planning, and controlling seasonality changes. Very good learning experience for me too.  If you want to make a difference in the village women's lives, I can warmly recommend SustainMe as your project! You can really see how you can help, and what an impact you can have. And have an awesome experience at the same time."-Sanna W
Volunteers are responsible for raising the necessary funds to finance their trip.