SustainME is able to serve vulnerable women and families because of people like you. People who care about creating a better world for women and children .
Getting involved with SustainME is an opportunity for you to learn more about our work and to contribute in whatever way you can.
Getting involved could be anything in relation to improving the lives of the women; from planning to action, from time to money, from sharing skills and experience to empowering women through microfinance, skills, healthcare or livelihood development.
See the different opportunities we have for you, and get involved in helping the vulnerable women to fight poverty!
---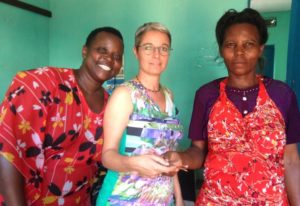 Your donations will support SustainME  to create lasting impact in lives of and women and their families. Find out how to donate.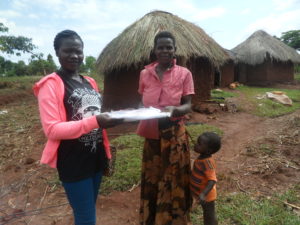 Purchase an item on our gifts and wish list to help us empower vulnerable women and their families. Learn More