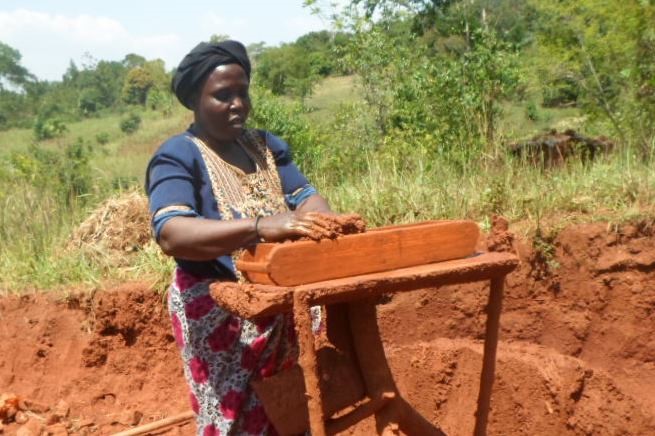 Ziriya Kagoya
June 21, 2017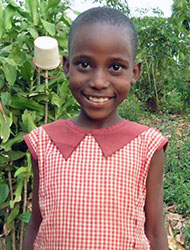 Aisha Naigaga – Birth date 09/10/10
June 21, 2017
I had a dream
"I had a dream but each day my dream seemed to be killed. I did not go to school so when I grew up, my mother was a tailor and I had to learn tailoring skills from her," says Dorothy. "My big dream was to own a sewing machine so that I could start sewing at home. But due to poverty, I did not have the money to buy a personal sewing machine thus I resorted to renting one and paid a monthly fee (£9, $13). The situation was challenging since most of my income I earned was spent on renting the sewing machine," she says.
"Thanks to Sustain Micro Enterprise, through a loan I received, I managed to buy my own sewing machine and this has helped me to save more compared to when I was renting,". With my own sewing machine, my income has increased. My children attend school and I can afford to pay for their school supplies without much difficulty," says Dorothy.
SustainMe is a non profit organization empowering vulnerable women and families to fight poverty. We empower women through economic development, microfinance, healthcare and food security.