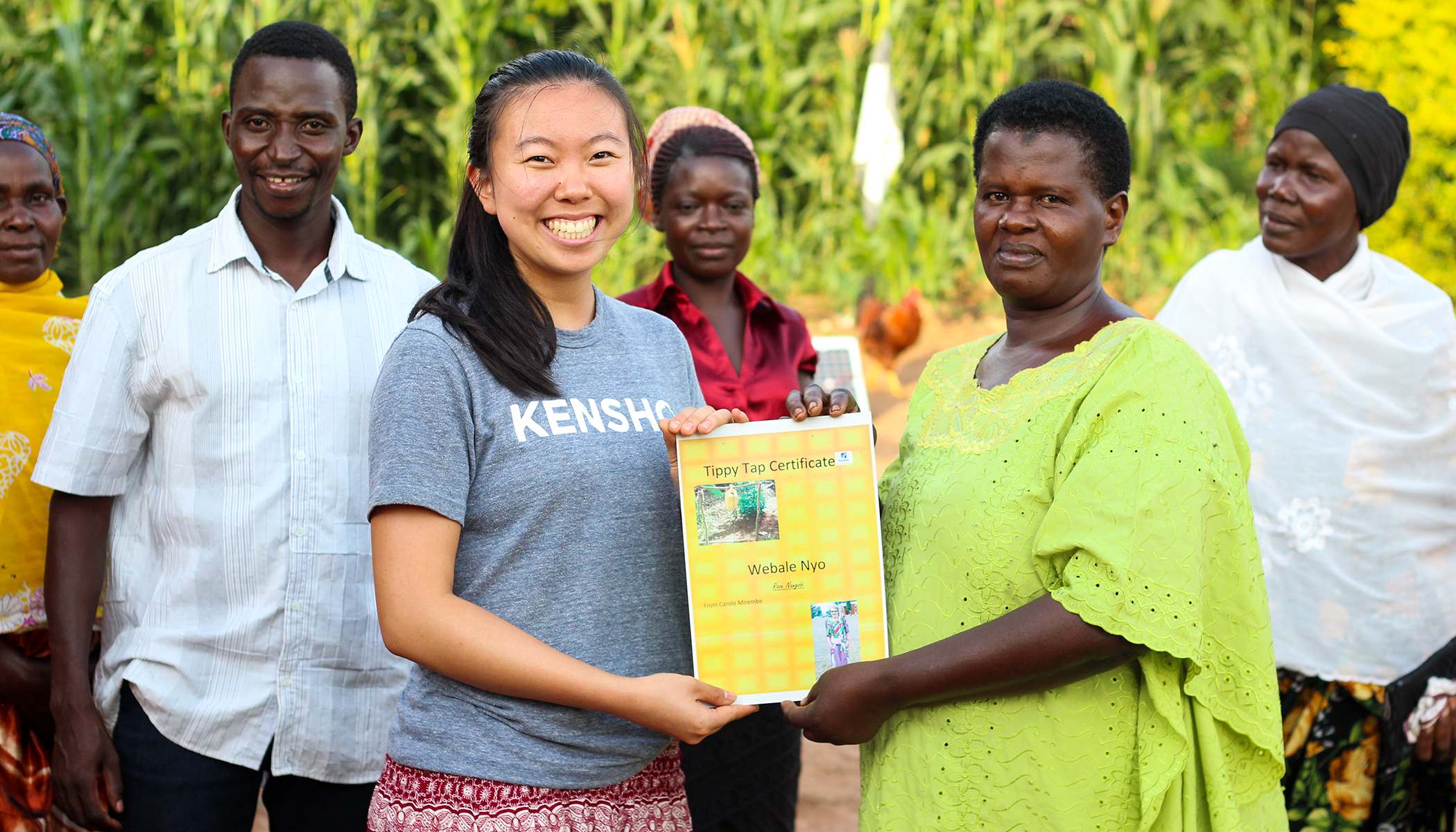 Tippy Tap certificates Award
June 11, 2017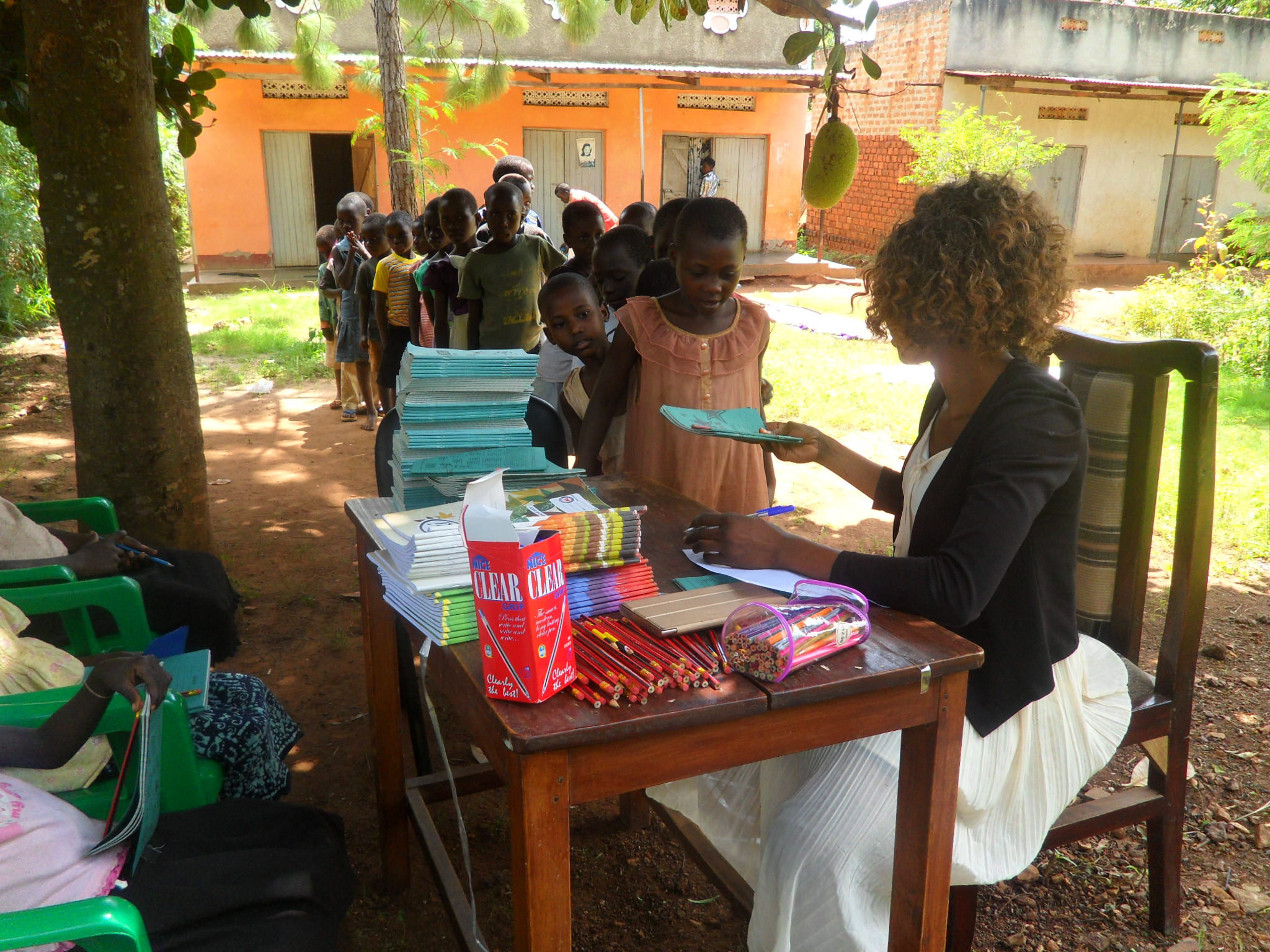 Scholastic materials
June 11, 2017
Last year, St. Martin's Church donated to the vulnerable women supported by Sustain Micro Enterprise. Kevin Apolot is one of the women who benefited from the fund and received a small loan. When she received her loan, she used it to start up a retail shop.
Today we visited Kevin to check on the progress of her business and it was amazing to see how her retail shop business has grown to support herself and her family. She says that "through her business, she has been able to feed her children, buy scholastic for school and also improve on her household income".
She is forever thankful to St. Martin's Church Walsall for improving her life and give her new hope. She is now able to provide for her children.
It is inspiring and life changing. Thank you St. Martin's Church for supporting the vulnerable women in Jinja, Uganda.
SustainMe is a non profit organization empowering vulnerable women and families to fight poverty. We empower women through economic development, microfinance, healthcare and food security.