Many women in Uganda are vulnerable! Their vulnerability stems from being widows, single mothers, grandmothers taking care of grandchildren, HIV positive women, victims of domestic violence and women living in extreme poverty.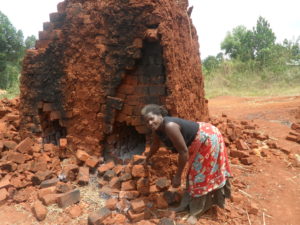 Because of the vulnerability, the women find it very difficult to access a small loan to start up small businesses yet they have children and families to provide for at their homes. Accessing a small loan requires a woman to provide collateral or security which because of the vulnerability, they do not own the required security in terms of land or properties.
Sustain Micro Enterprise opened its charity hands to allow all the vulnerable women access collateral free small loans so that they start up small businesses.
Through the help and support of generous people, we are able to empower women with small loans.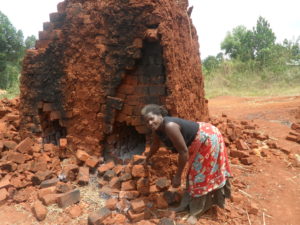 Suzan is one of the vulnerable women who have been blessed to access a collateral free small loan. She received a small loan from INNER WHEEL which helped her to set up a Brick making business. With the money, Suzan was able to hire a piece of land where she could make the bricks since she owns no land, she also used the money to purchase firewood and used part of it to buy water for mixing the soils. Without the generous giving from the kind people, Suzan would not have been able to start her business.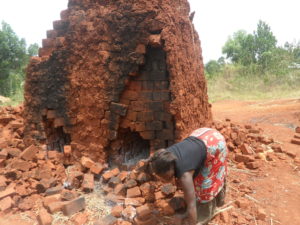 With her business, Suzan is now able to provide for her family with food, medical care and other basic needs.
Thank you Inner Wheel for empowering the vulnerable women in Uganda.