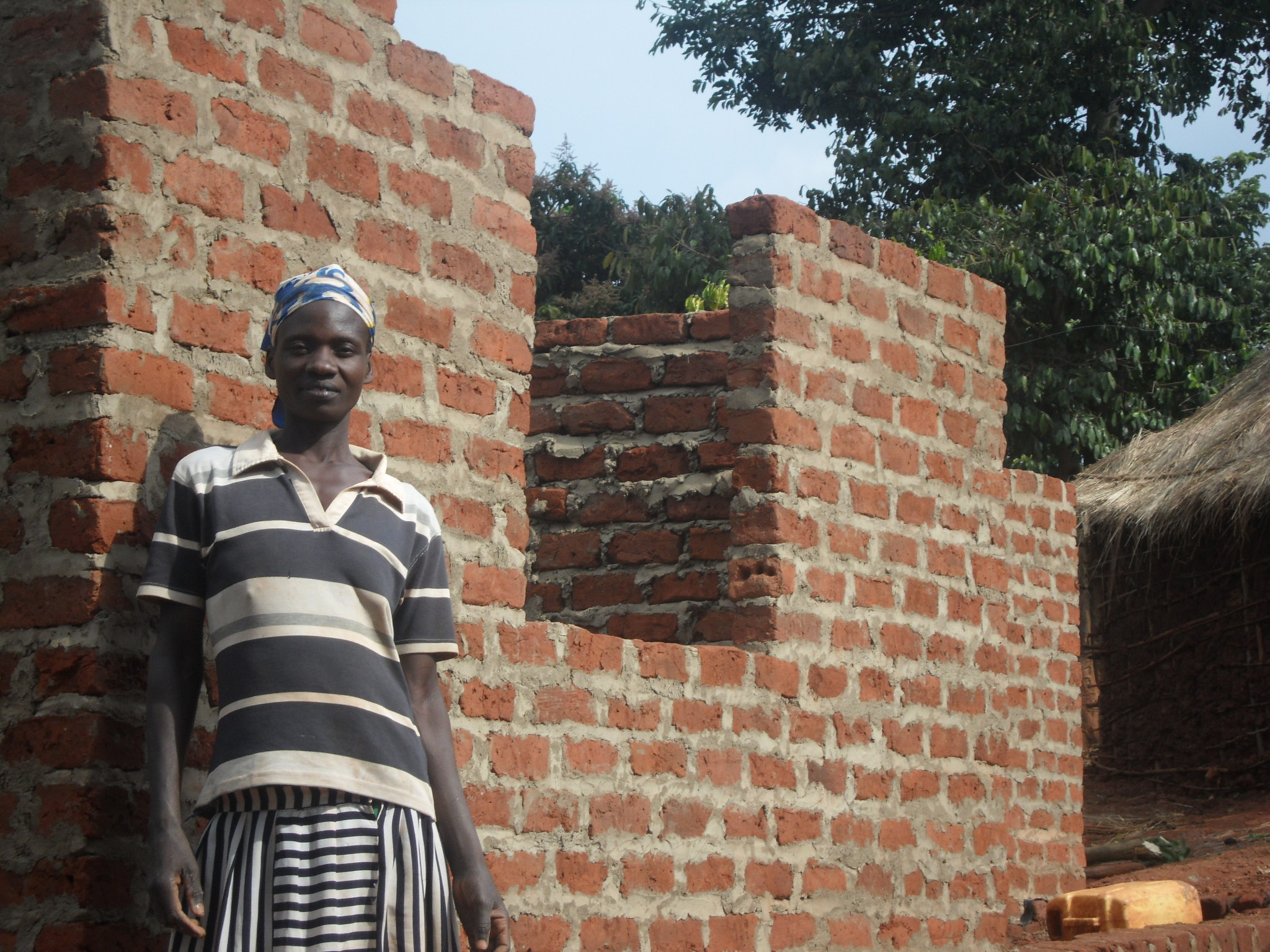 Sylvia Aketch
September 19, 2017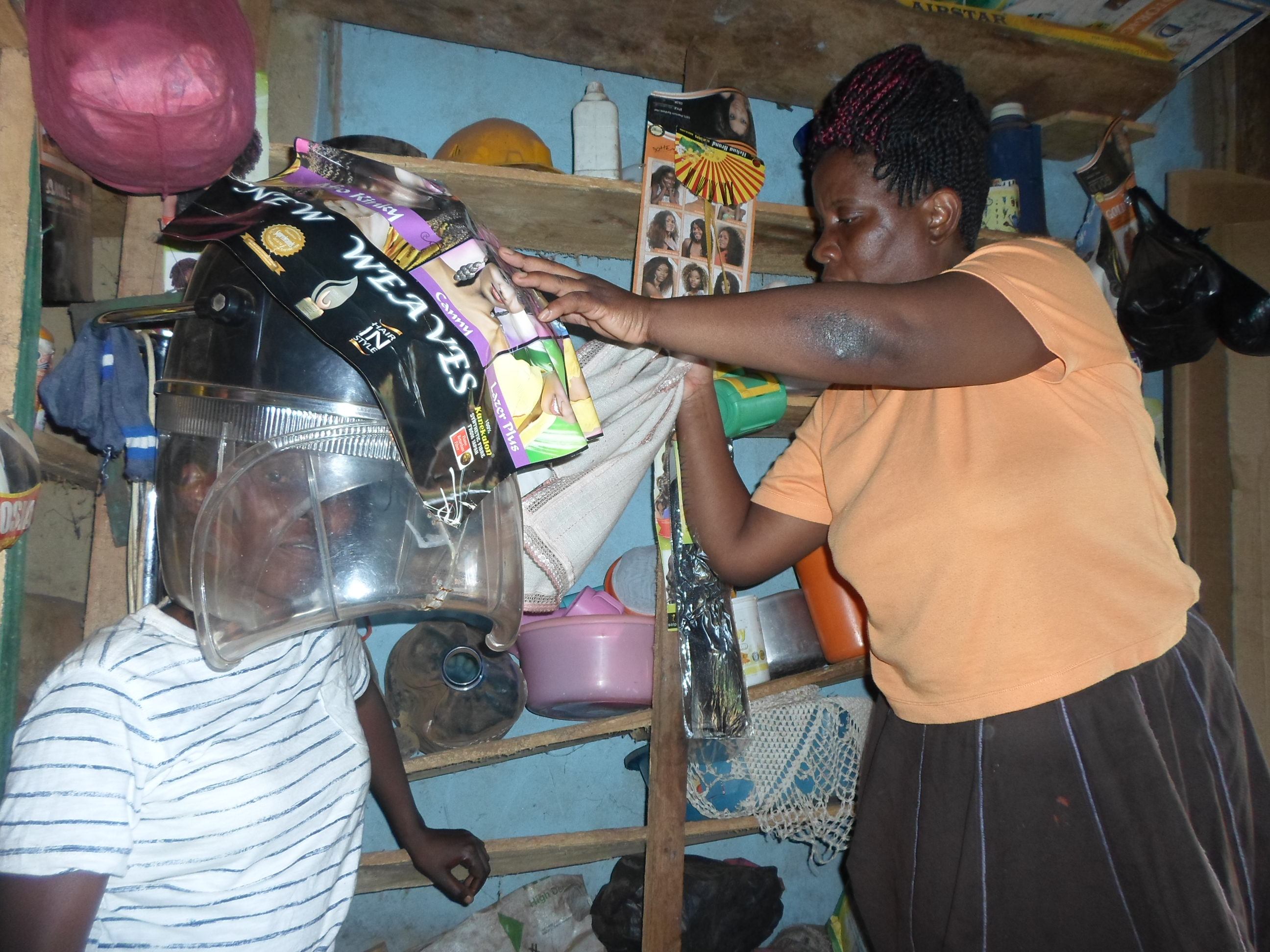 SME Women Empowerment Center
November 2, 2017
We are glad to share with you the impact of the small loans in the lives of the vulnerable women. Most of the women we work with by matter of fact are the most vulnerable and without the intervention of Sustain Micro Enterprise, they would not have access to loans from any bank since they do not qualify and lack the requirements such as collateral and security.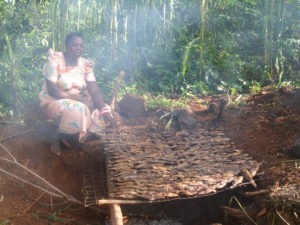 Sustain Micro Enterprise with your support, opened up its hands to work with the vulnerable women to enable them access small loans. The small loans as low as £23/$29 are received with joy by the women and are helping to create a long lasting impact in the lives of not only the women but their entire families. Once a woman has received the loan, she is able to start up a small business. The business established generates a profit which then the woman uses to provide a meal for her children, pay school fees and provide all the other basic needs.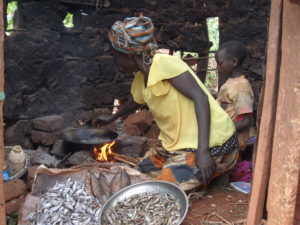 Without the intervention of Sustain Micro Enterprise, it would be very difficult for such women to provide for their families. Our comprehensive capacity building model is making it possible for the vulnerable women to receive both Finance and Business training and small loans which enhances their ability to establish sustainable business.
SustainMe is a non profit organization empowering vulnerable women and families to fight poverty. We empower women through economic development, microfinance, healthcare and food security.