We are excited to share with you the Good News! We have been top rated by the GreaNonProfits organization . We couldn't hide our joy to celebrate with you this great achievement!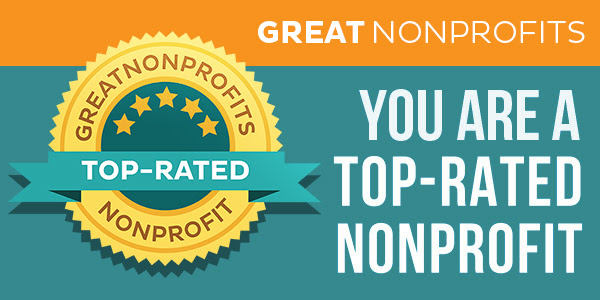 SustainME takes this opportunity to say thank you very much to our community for sharing your stories at the GreaNonProfits which enabled us to be a Top Rated 2020.
SustainME is committed to empowering vulnerable women and their families in Uganda to climb out of poverty.
If you would like to read inspirational stories from our volunteers, donors, partners and community, please follow this link: https://greatnonprofits.org/org/sustainme
If you would like to spread the word and share our story about our work, please visit this page https://greatnonprofits.org/org/sustainme