Antonina, 52 years old is a widow of 9 children. She lost her husband to HIV/AIDS and since then life became very difficult for her and her children. She had no source of income as she depended on her husband for a living. For 2 years after the death of her husband, she had to struggle to just find a meal for her children and providing for 9 children is not an easy task.
From cultivating other people's farms to subsistence farming, Antonina did everything possible to support her family. However due to the small income she earned, she couldn't sustain her family and thus most of her children needed up dropping out of school.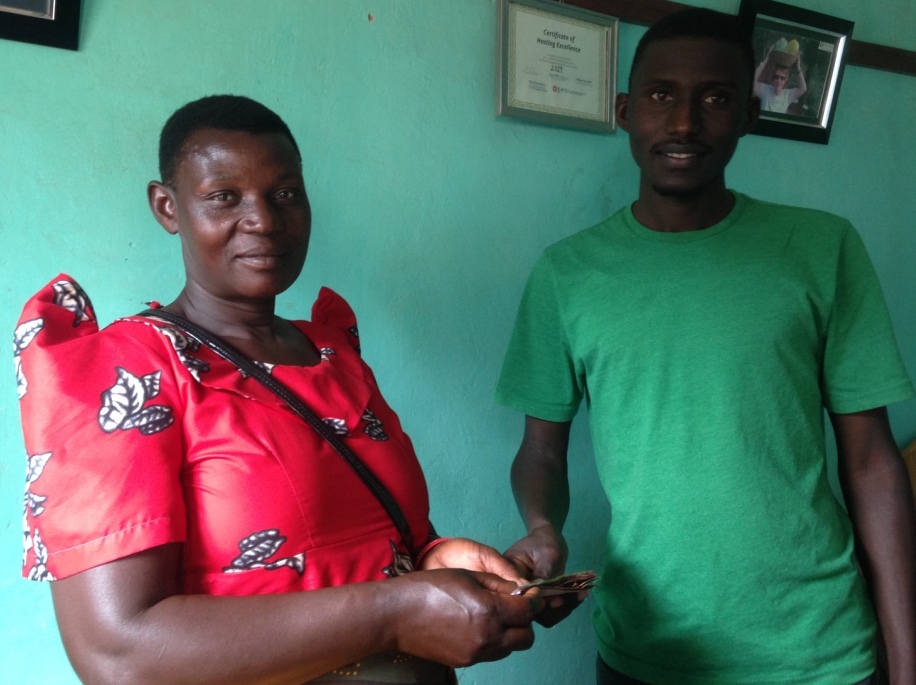 However, Antonina's story is yet to change. SustainME gave her the opportunity to build new hope and be able support her family. She was empowered with business skills and later received a small start-up loan of £50/$70.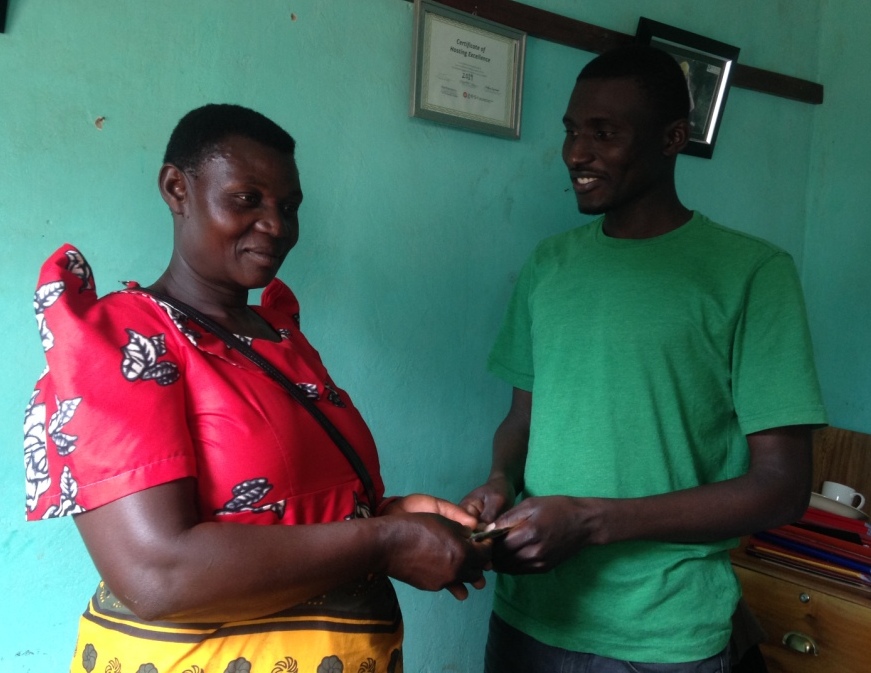 She is very excited about the new beginning, she hopes to use the skills and start-up loan received to see her fish smoking business to another level where she will be able to provide a meal and send her children to school.