Mariam is a single mother of 7 children and 2 of her children have already dropped out of school because she couldn't afford to pay their school fees. Mariam depended on her sewing machine to provide for her family of 7 but however when it broke down, it became impossible for her to earn a daily income.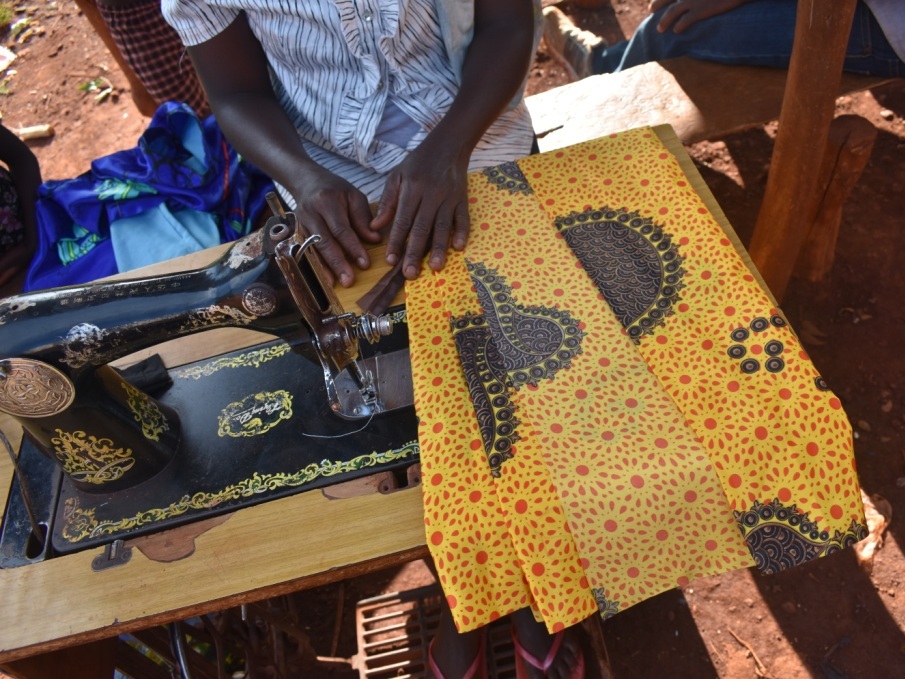 "My income channel was cut down when my sewing machine broke down, I remained with no option of providing for my children", says Mariam.
Mariam is however very excited that through an inspiring gift of small startup loan she received, she was able to fix her sewing machine and also bought new fabrics which helped her to start working again. "Now I have new hope, I want to see my 5 children rejoin school again with the income I will be earning from my sewing business", said Mariam.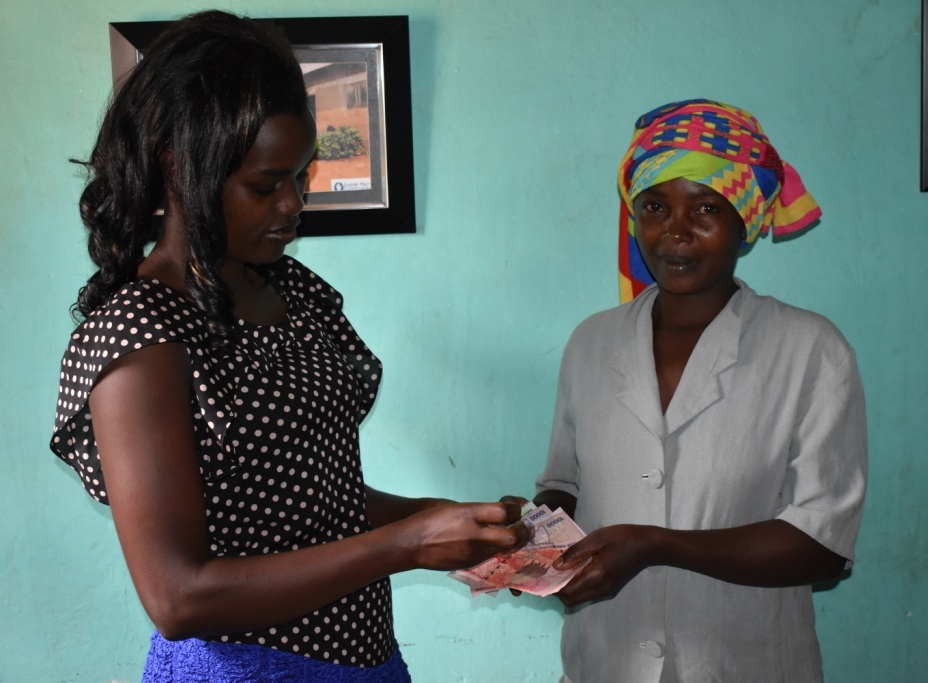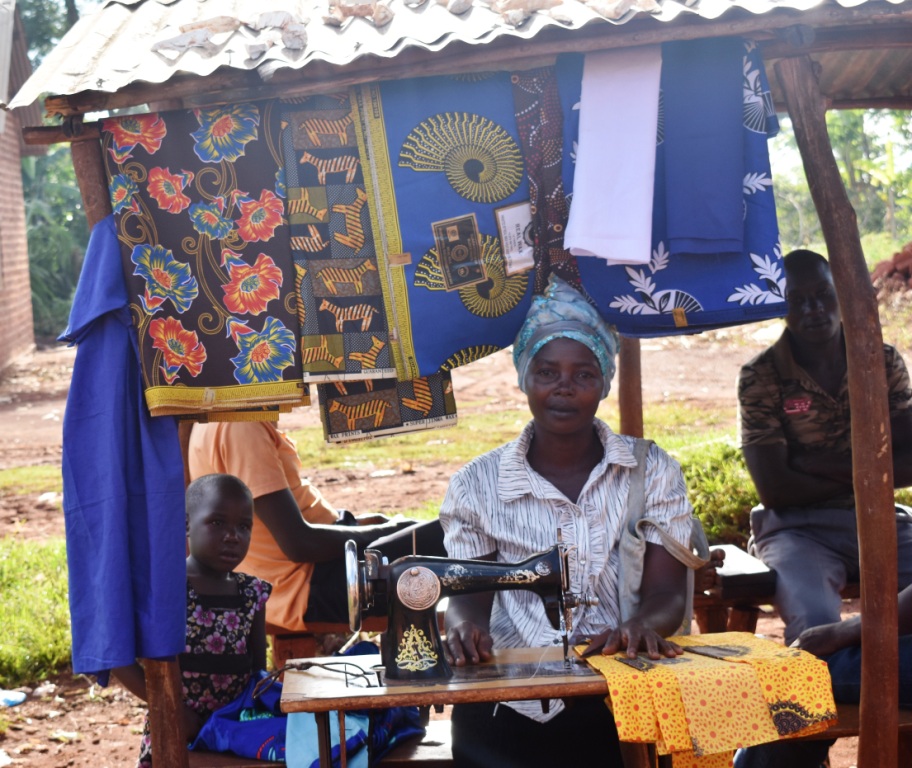 Mariam is very thankful for the kind support that enabled her to fix her sewing machine and get some working capital. She is now back on her feet making a living and most importantly able to provide a meal to her 7 children.
We are very thankful to our supporter Jane from UK for donating the inspiring gift which helped Mariam to fix her sewing machine and get her business back to work again. Thank you very much for support the work of SME in Uganda.
Would you like partner with us in creating an impact in the lives of vulnerable women and families, follow this link to support our work: https://sustainme.org.ug/get-involved/donate