International Women's Day is on the 8th March and it is the day we would like to celebrate the most at Sustain Micro Enterprise.
We are giving you an opportunity to join our chain of generosity and celebrate the #SuperWomen on this International Women's Day.
Purchase an Inspiring Gift on behalf of a woman who you want to celebrate-this could be a friend, a colleague, a teacher or a family member. We will create a special personalised eCard for you to send her on the International Women's Day. Together you will be helping another inspiring woman living in Uganda, Africa to fight poverty.
Help us to reach the vulnerable women #SuperWomen
£50/$70-Starts a Small Business

A £50/$70 inspiring gift on behalf of a woman you celebrate will provide a woman with a small loan.
£20/$29-Supports a Business Class
This inspiring gift enables a woman to attend a business class and acquire skills.
£10/$15-Provides Mentorship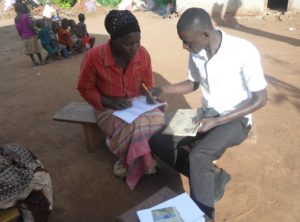 This gift helps a woman to join the mentorship programme.
£40/$54-Vocational Skills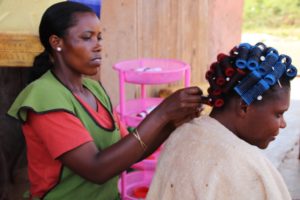 Provides a vulnerable woman with access to vocational skills.
Inspired to give a gift to the vulnerable women, follow the link below: https://xpresspay.ug/payments/sustainmicroenterprise/index.html