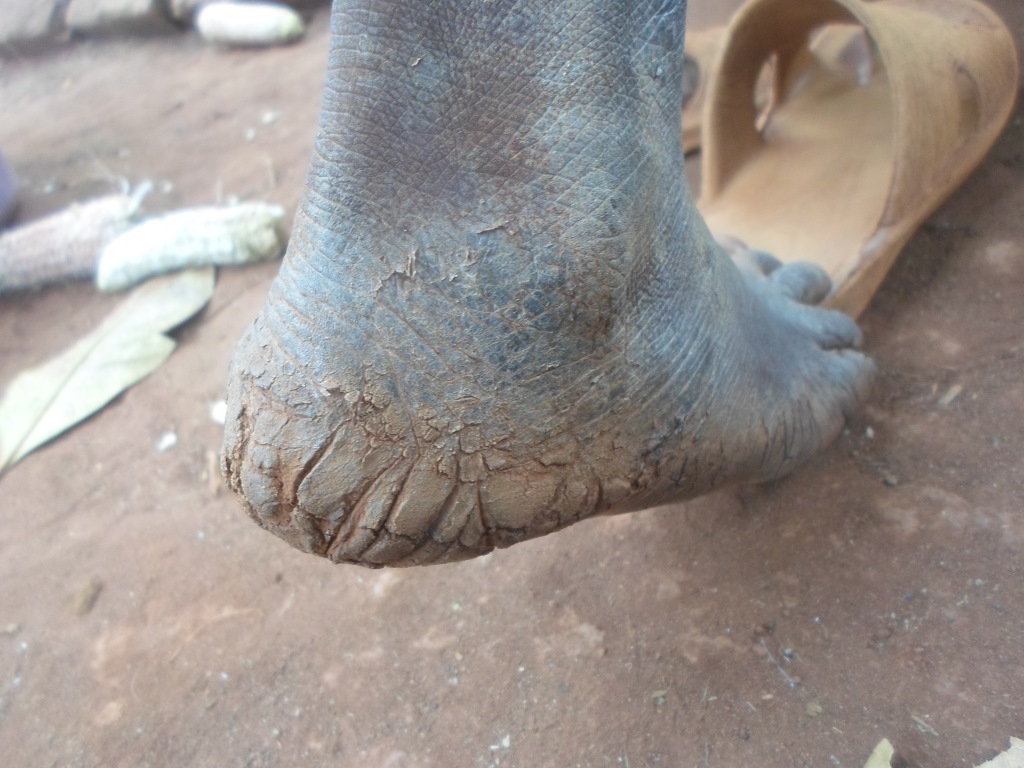 Bright's Story, Hope Restored
September 19, 2018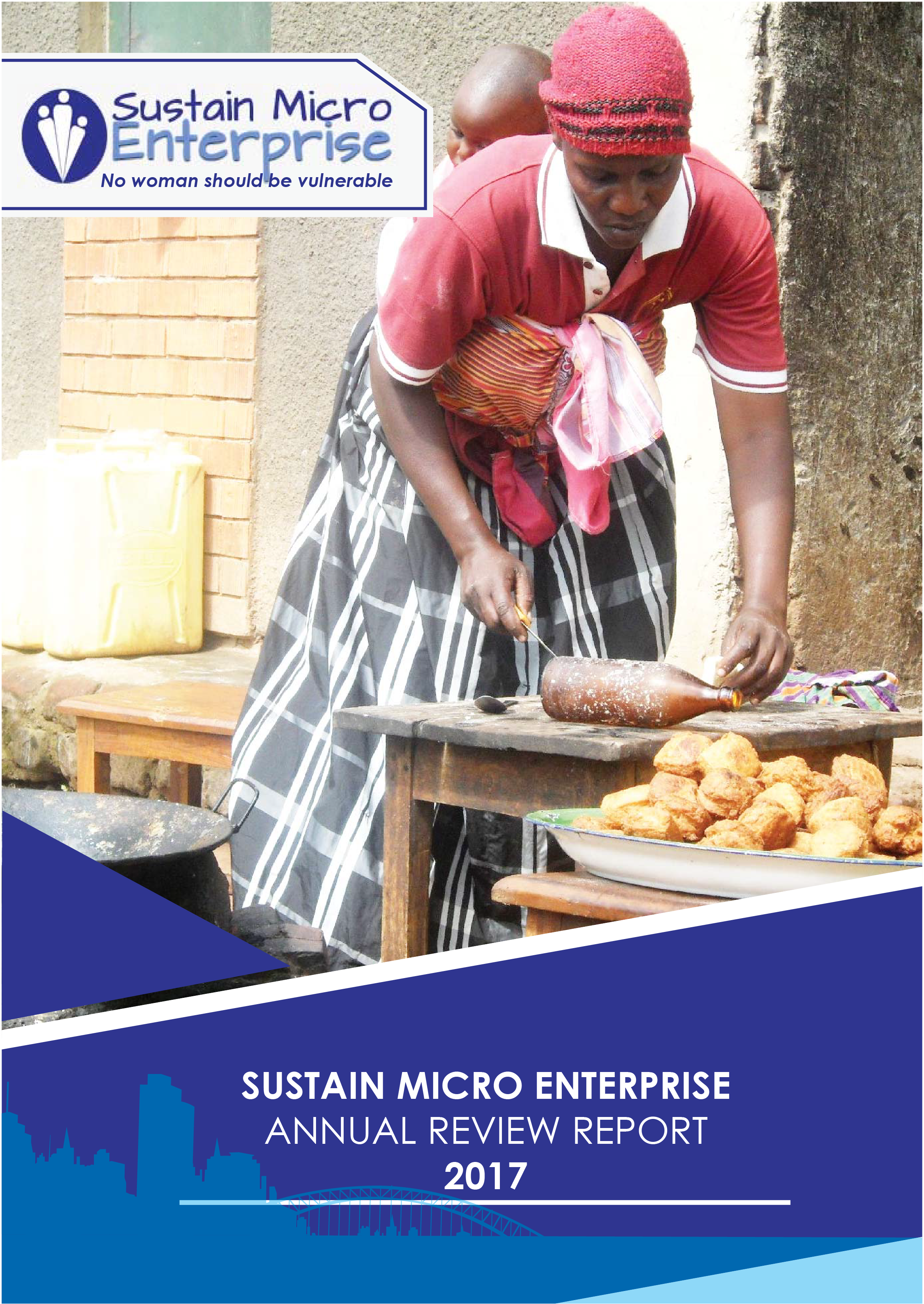 ANNUAL REVIEW IN DOLLARS 2017-2018
September 27, 2018
"Not all families in Uganda own land to grow their own food for domestic consumption or can access it for development purposes "Justine says.
Justine explains that "I considered hiring a piece of land to grow cassava; a business that I believed would change my fortune for a life time. But to make matters worse, when I found the land I did not have the money required to rent it and this was a big challenge that needed to deal with."
Then Justine visited our office where she received business skills training and a small loan which she used to hire a piece of land for growing cassava. Today, she boasts that the small loan not only helped her to hire a piece of land for cassava growing but it further helped her to start up a new business of frying cassava chips which is changing her life and family.
"After receiving a loan and business expansion, my family is living much better" explains Justine. "I am able to able to pay my children's school fees and am confident they will reach some level of basic education without financial problems".
SustainMe is a non profit organization empowering vulnerable women and families to fight poverty. We empower women through economic development, microfinance, healthcare and food security.