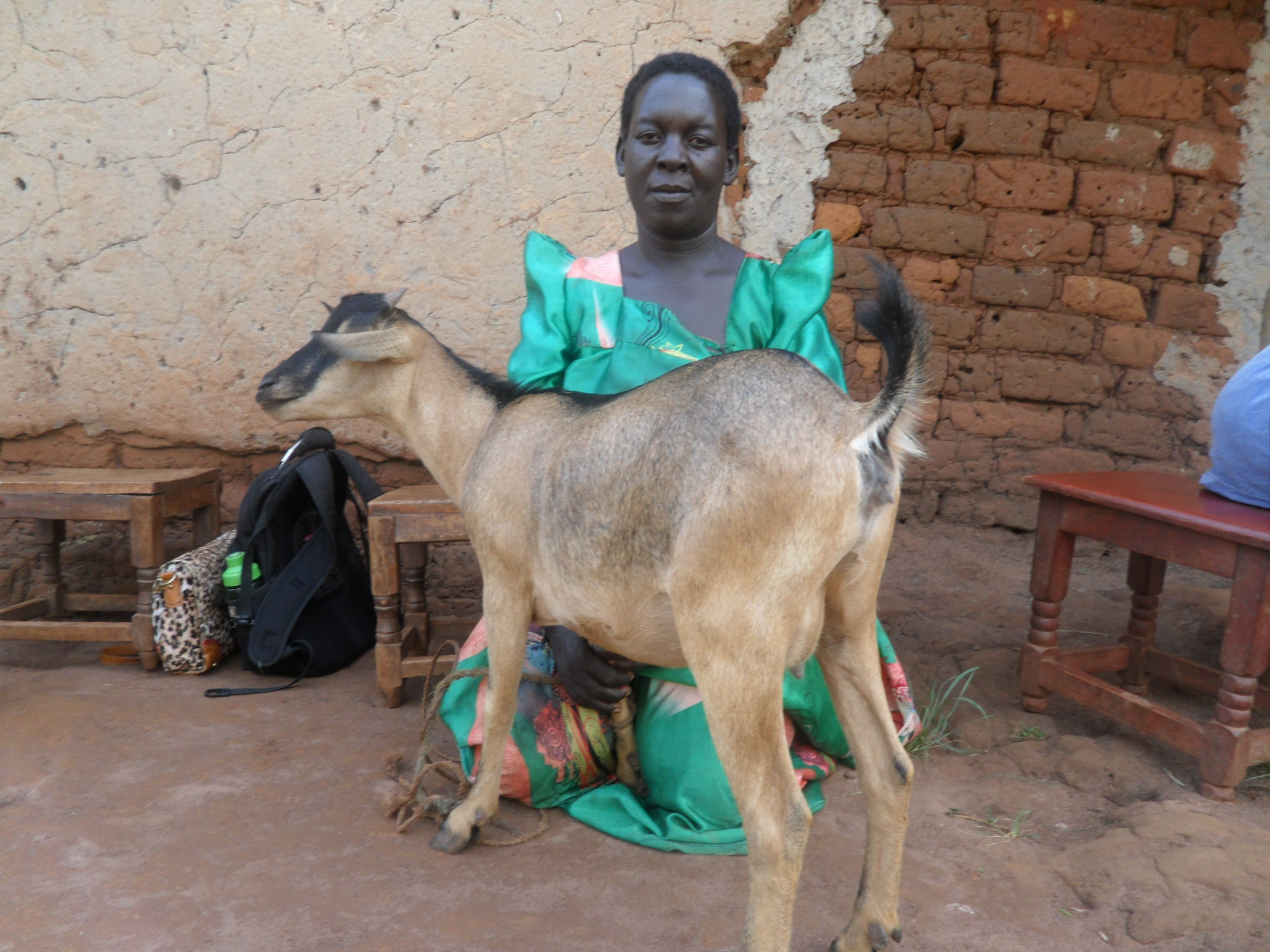 Thank you Simon and Lorena
November 2, 2017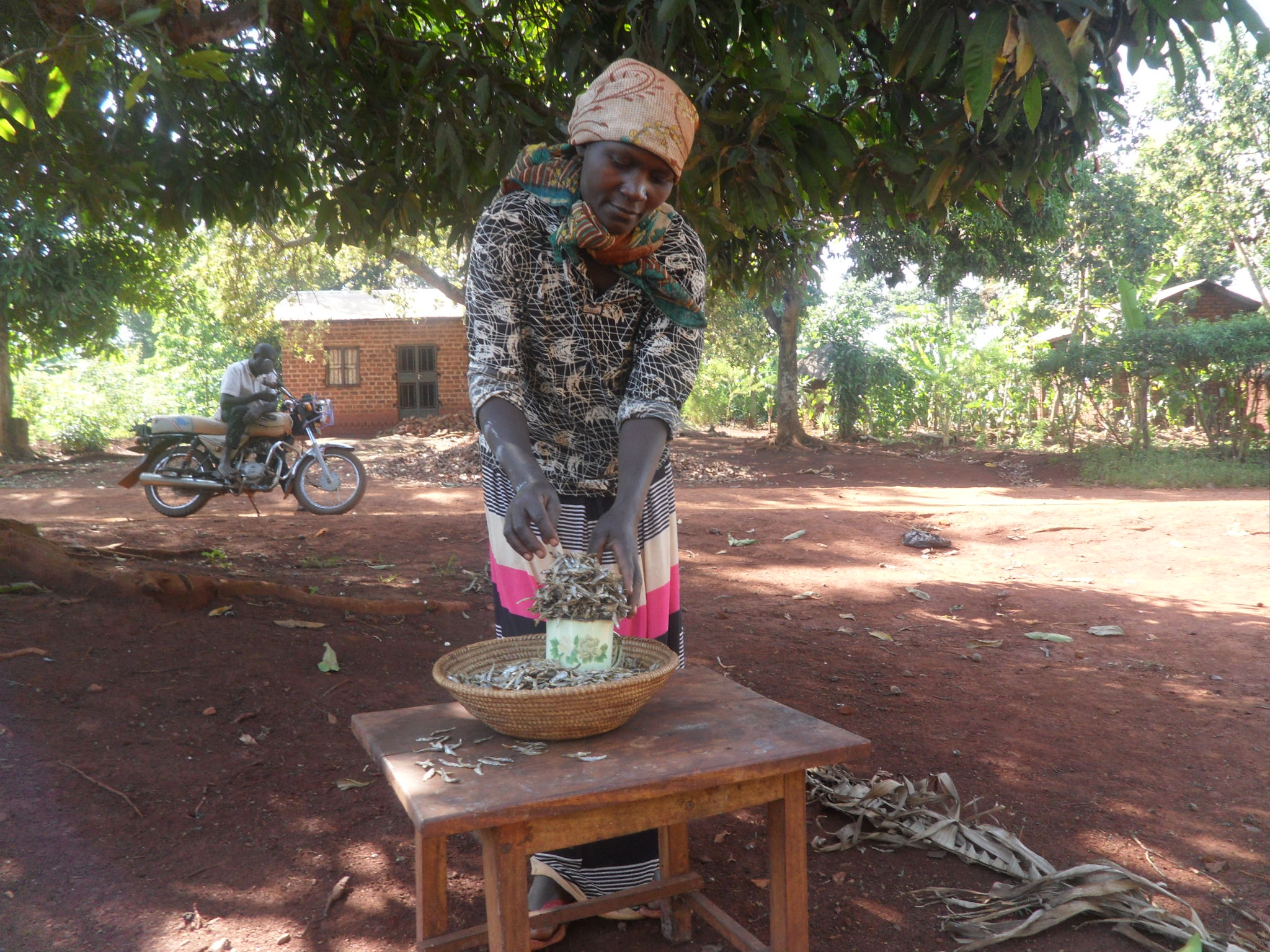 Hasifah Koose
November 22, 2017
42-year-old Lydia and her husband struggled to support their eight children on the meager income they had from their small plot of land.  She dreamt of having healthy, happy children who could go to school and build a positive future for themselves.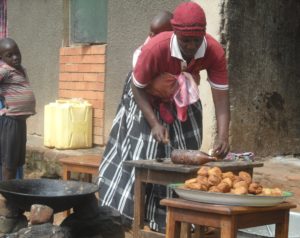 In 2015 she came to Sustain Micro Enterprise where she acquired finance & business skills.  With a small loan of £46, she set up a small bakery selling mandazi, half cakes and pancakes from her small stall.  Now her children can go to school on a full stomach and Lydia has some savings put by for a rainy day.
The financial and skills-based support she gained from Sustain Micro Enterprise has changed her life and that of her family.  Lydia hopes to continue to build her business, expanding to supply local shops with her bakery products.
SustainMe is a non profit organization empowering vulnerable women and families to fight poverty. We empower women through economic development, microfinance, healthcare and food security.